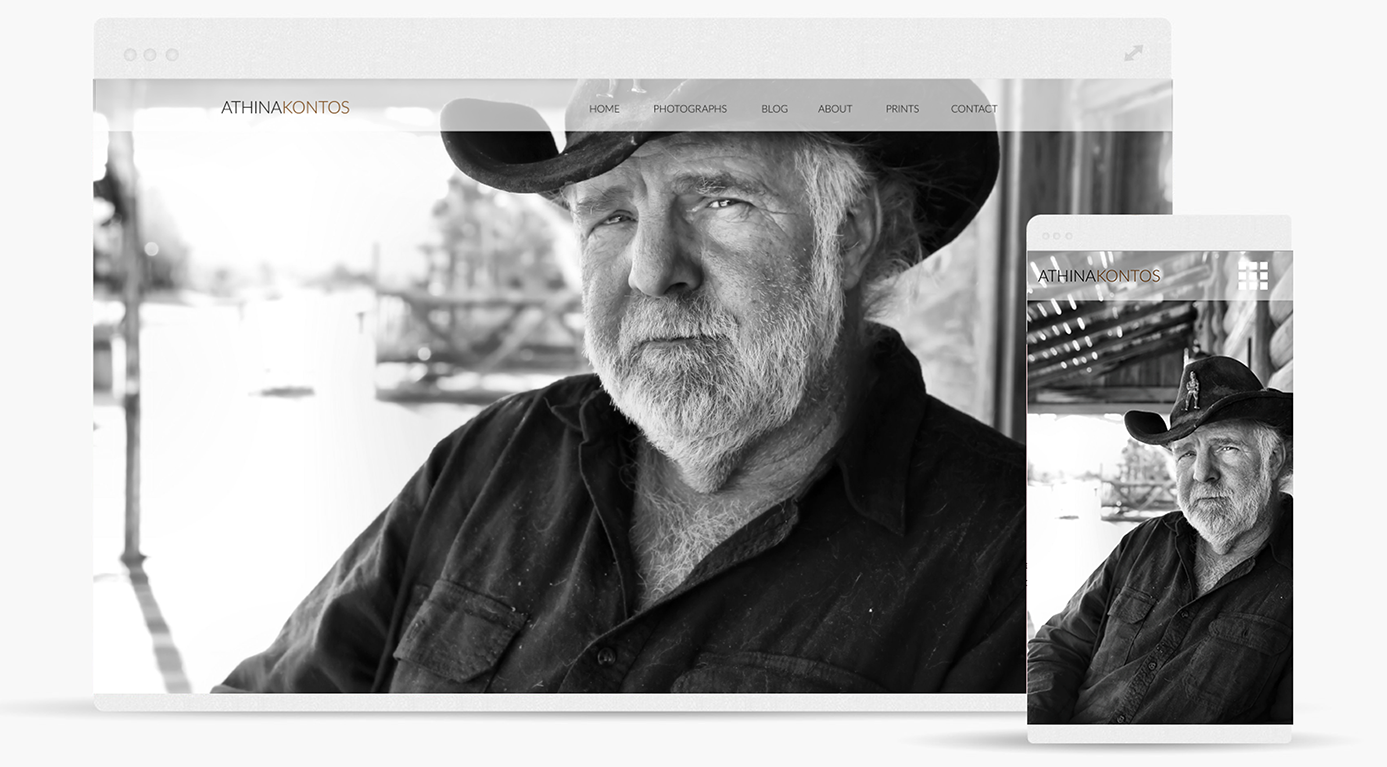 Having spent the last few years between London and California, much of her work features themes of travel, discovery and exploration. When far removed from deserts and wildernesses, she likes to revisit a timeless appreciation for design and lifestyle, photographing city curiosities and baking vegan treats.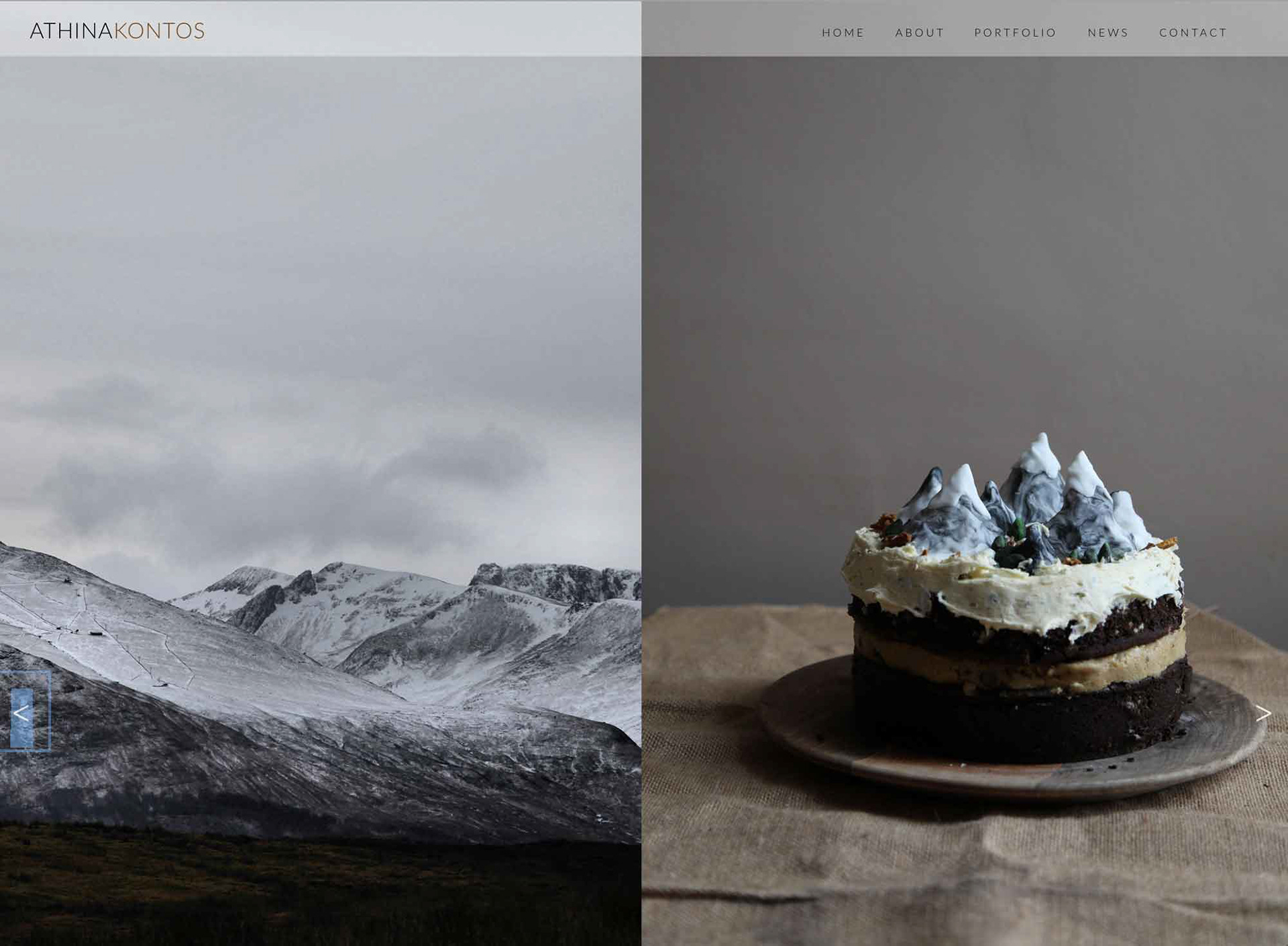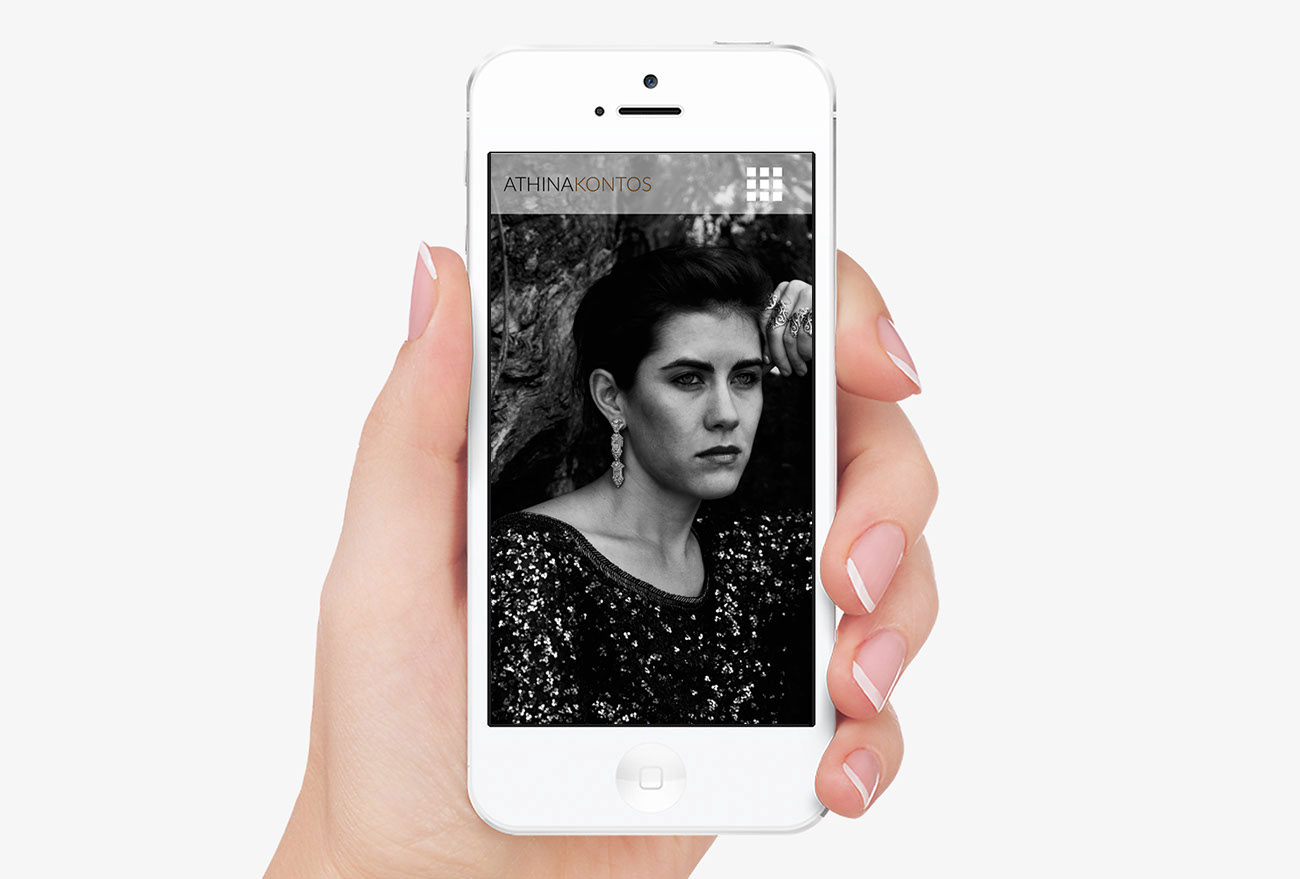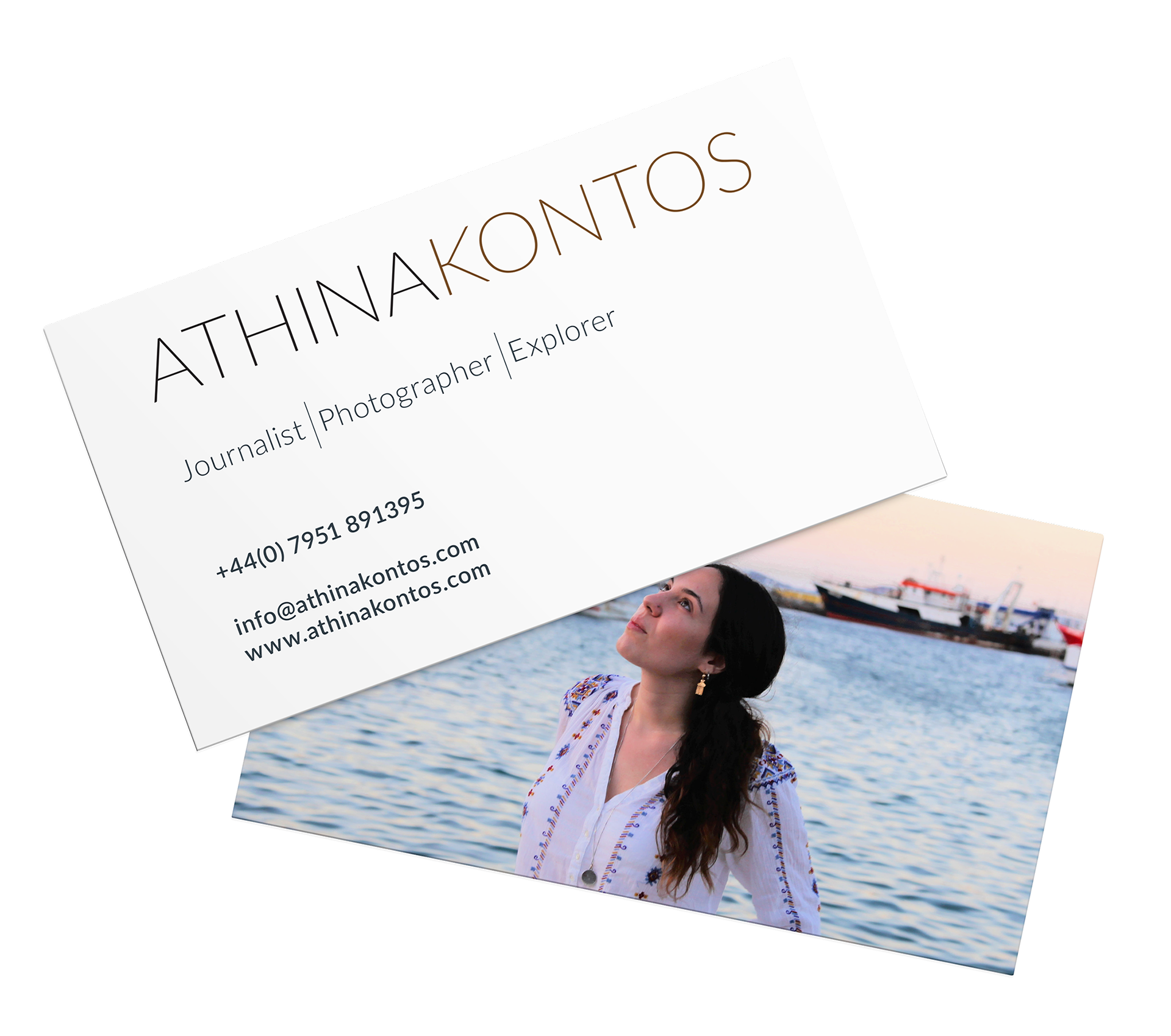 ATHINA KONTOS - PHOTOGRAPHER AND JOURNALIST
"My website was in desperate need of a makeover and Sq Design did a wonderful job of making it look clean, sophisticated and easy to navigate. I didn't have to wait long at all before I saw a complete turnaround I am delighted with the end result. They kept me updated throughout the entire process and paid great attention to detail in helping me showcase the best of my work, on my ideal tailor made website. Now I'm more excited than ever to share my photos, write blog posts and document different creative journeys.