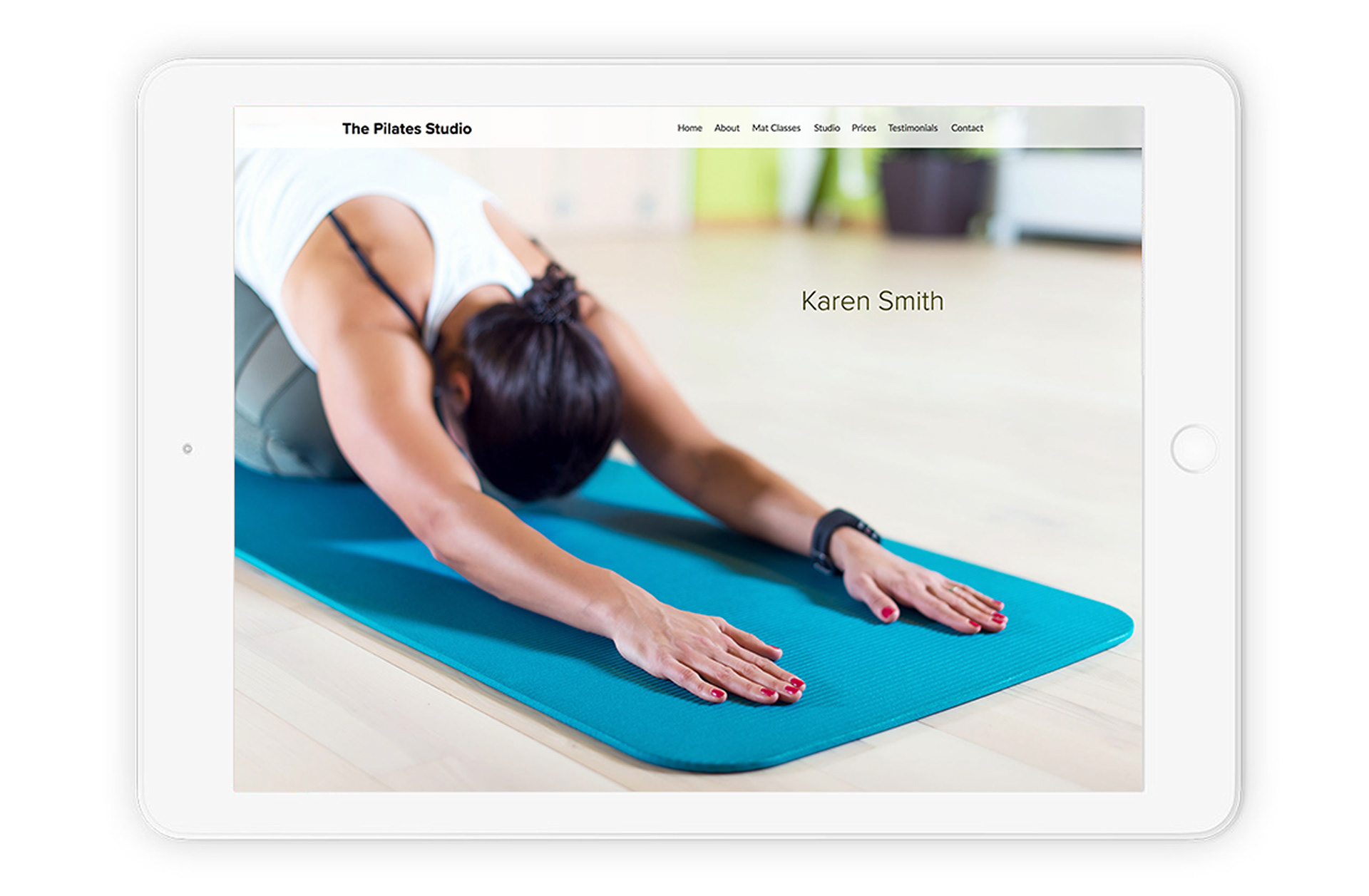 Karen Smith originally trained as a ballet dancer from an early age and eventually danced with the Royal Ballet and the London Festival Ballet. She was seriously injured in a car accident, sustaining a broken neck which caused temporary paralysis. Unfortunately this brought her career to a sudden end. Karen was introduced to Pilates shortly after her accident and attended sessions frequently. Karen also underwent various alternative treatments, including acupuncture, osteopathy, aromatherapy and reflexology. 
The Pilates Studio was formed in 1998

​​​​​​​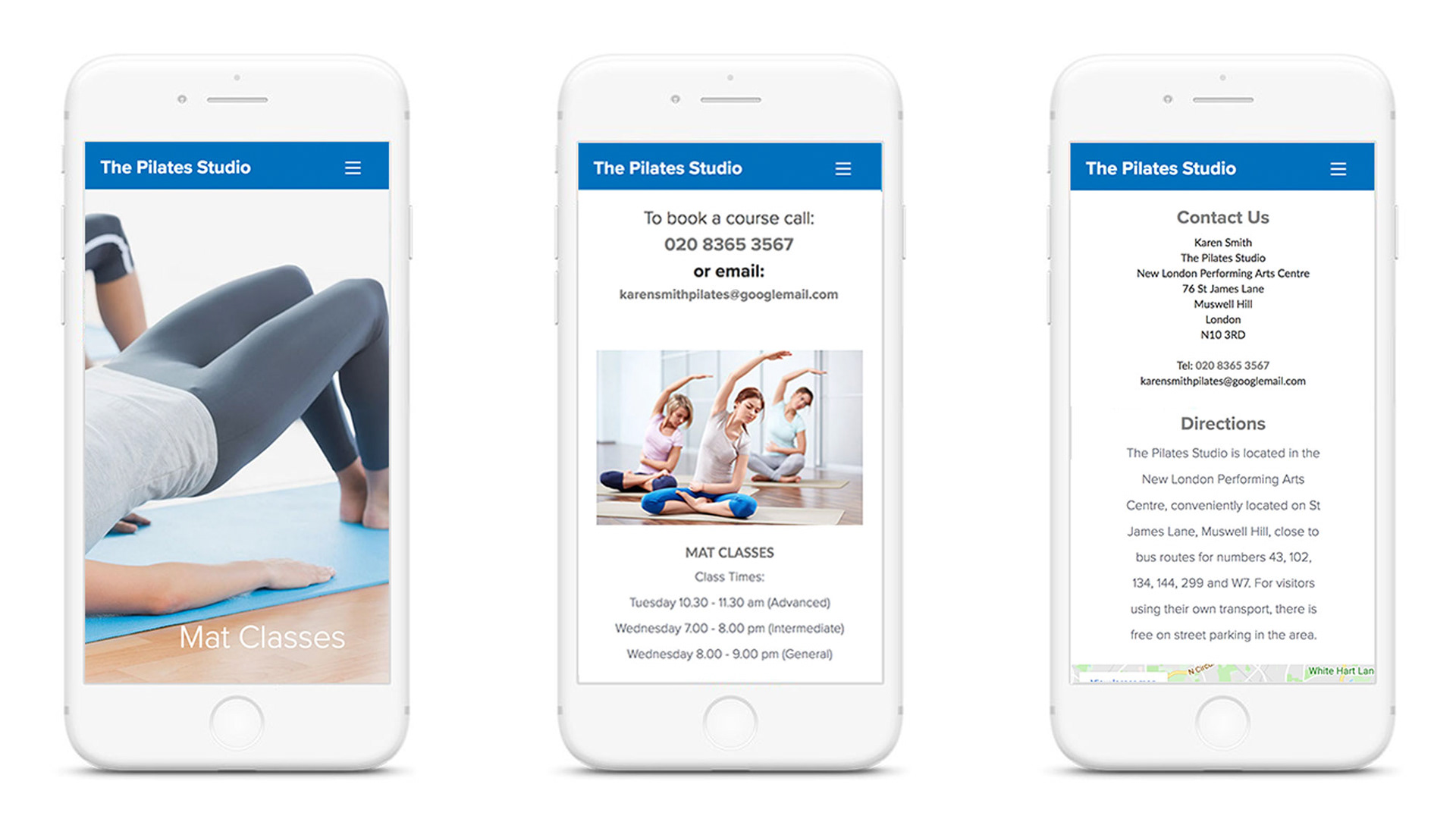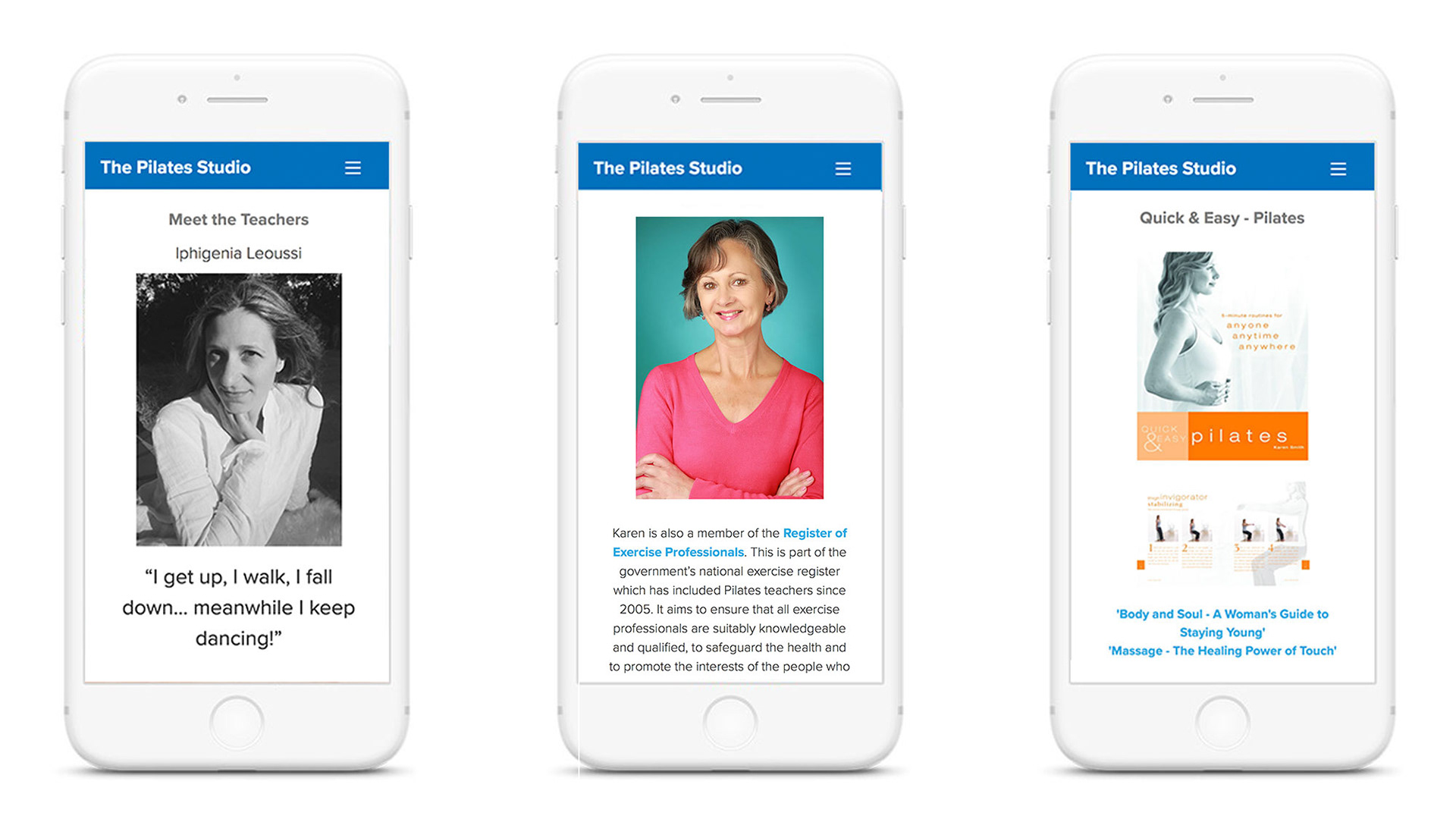 Karen's existing website was very dated and difficult to navigate, especially on mobile applications. The task was to develop the brand and create a fully responsive and mobile friendly interface. The new identity creates a strong visual presence and is quick to navigate. Created with calming soft pastel colours and clean san serif fonts for ease of use. Full of detailed information, FAQ's, books and Newspaper cuttings along with interactive enquire and booking online. The feedback as been outstanding and helped grow the business from a very remarkable story.