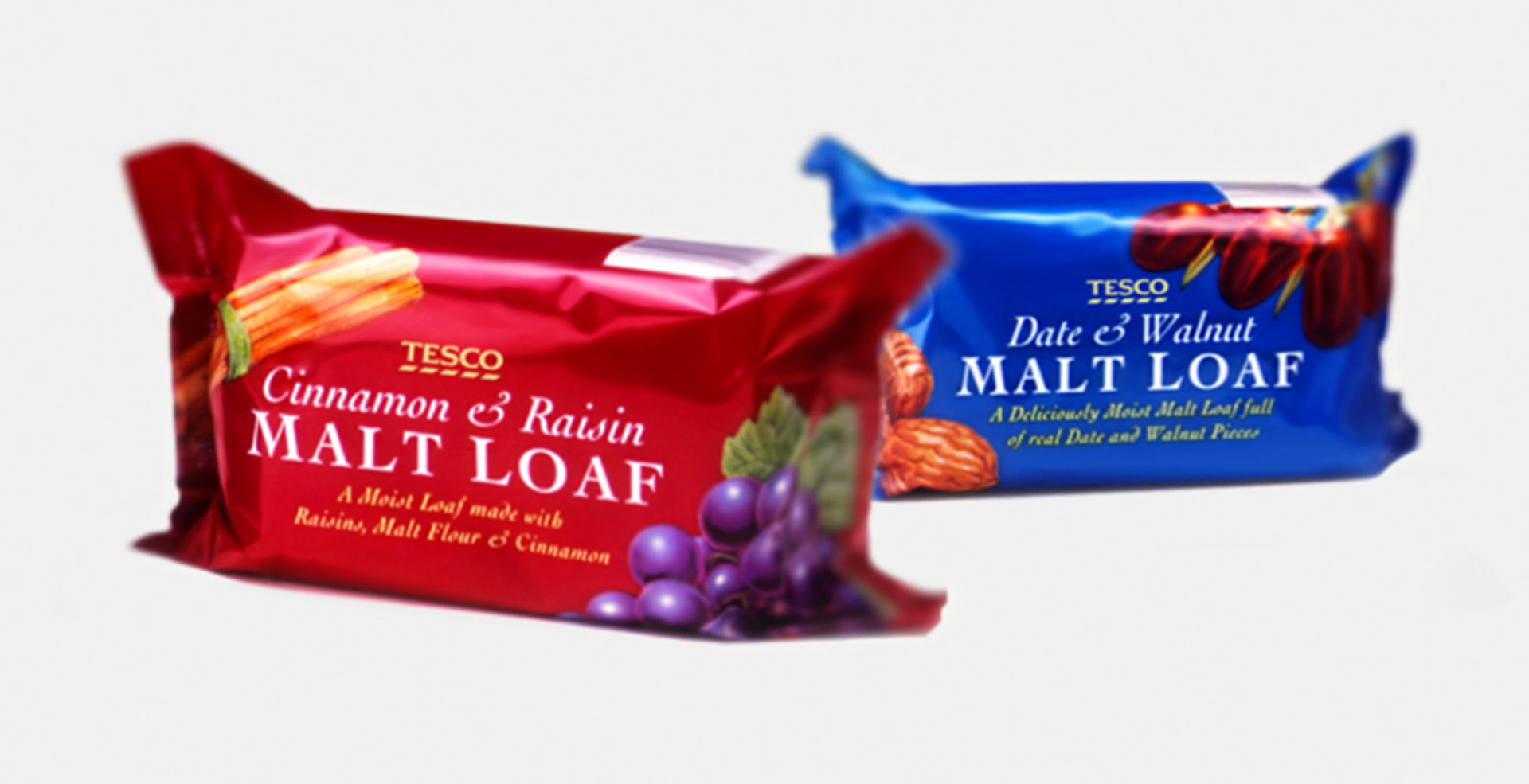 Many years of designing own brand packaging for Tesco made us very aware of how important it is to create an impression and push the brand to the limit. Whilst clearly understanding the product positioning.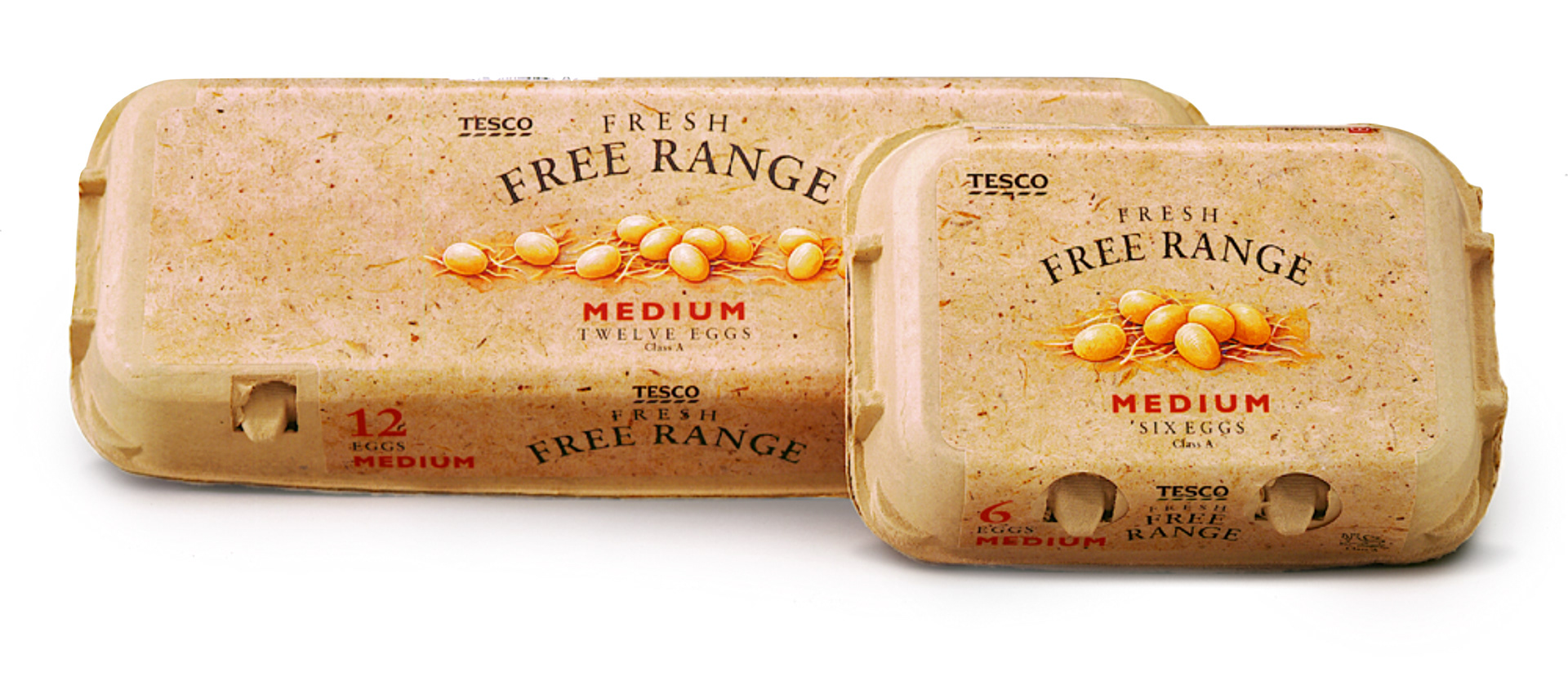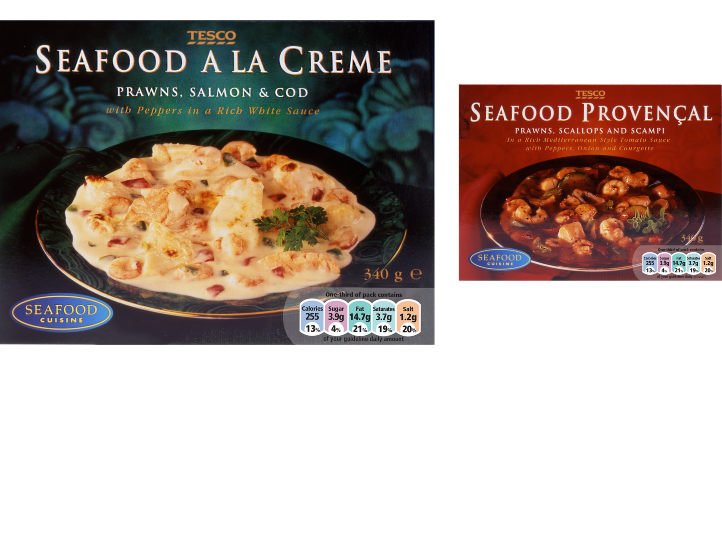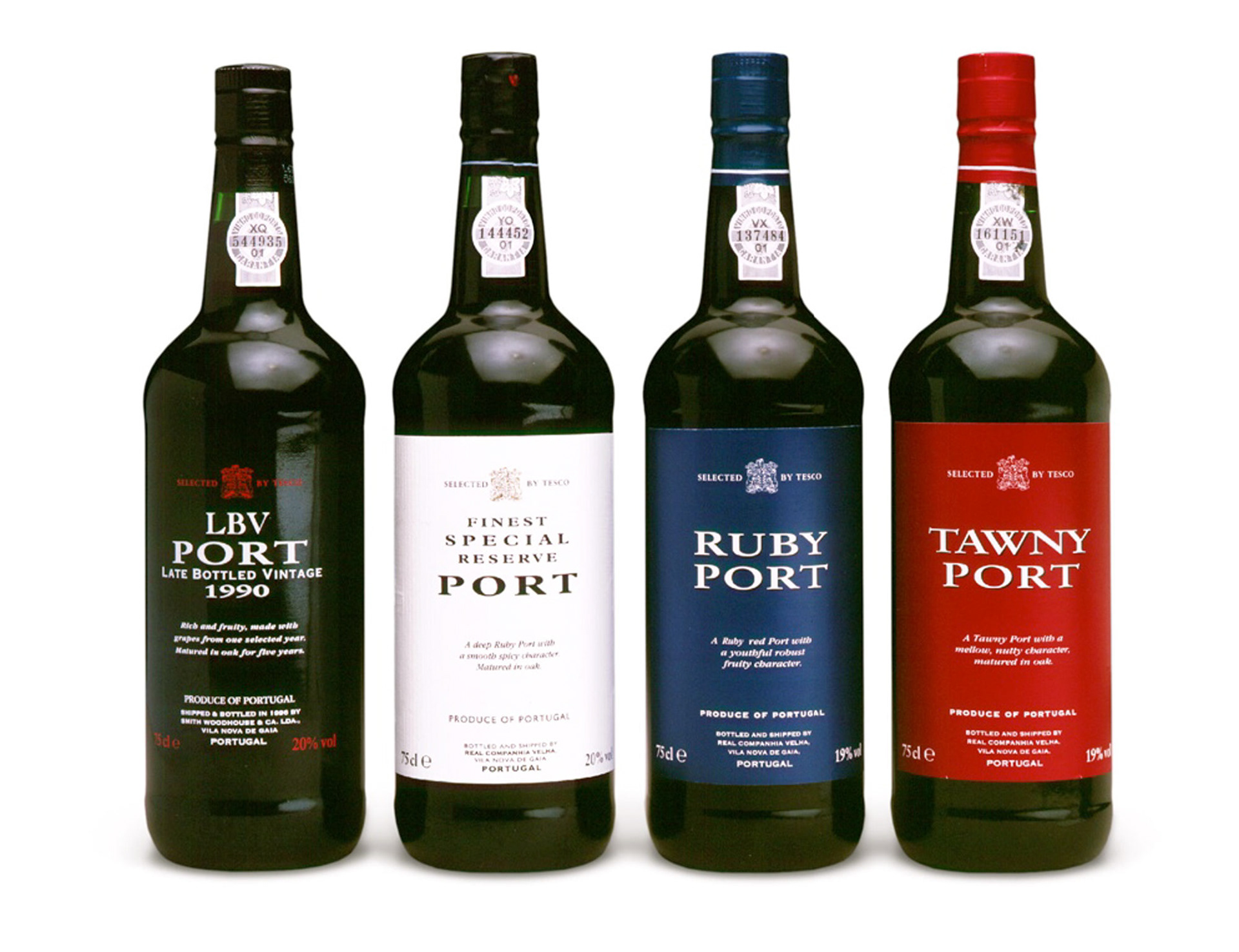 Tesco brief: Refresh the specially range of Ports from the modest Tawny Port through to premium Vintage Port. Strong use of typography and minimal use colour coding boosted shelf appeal.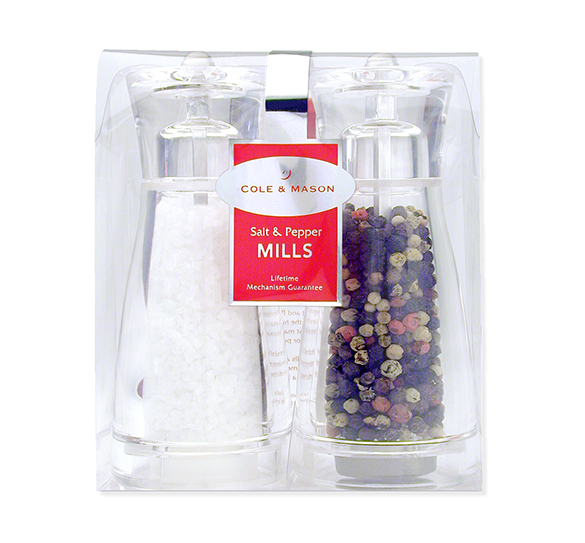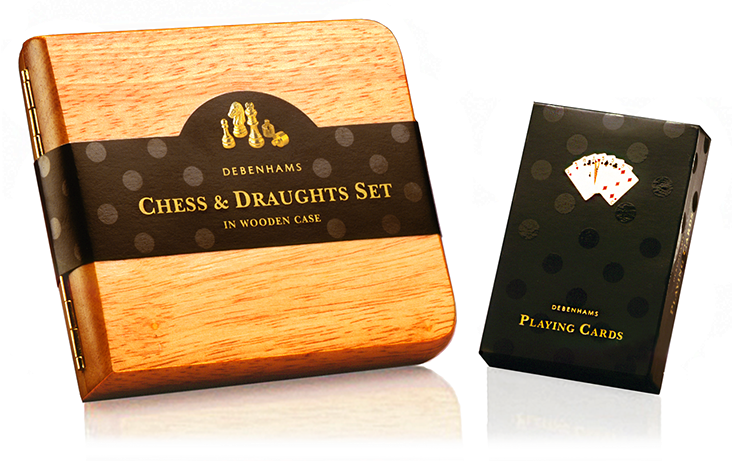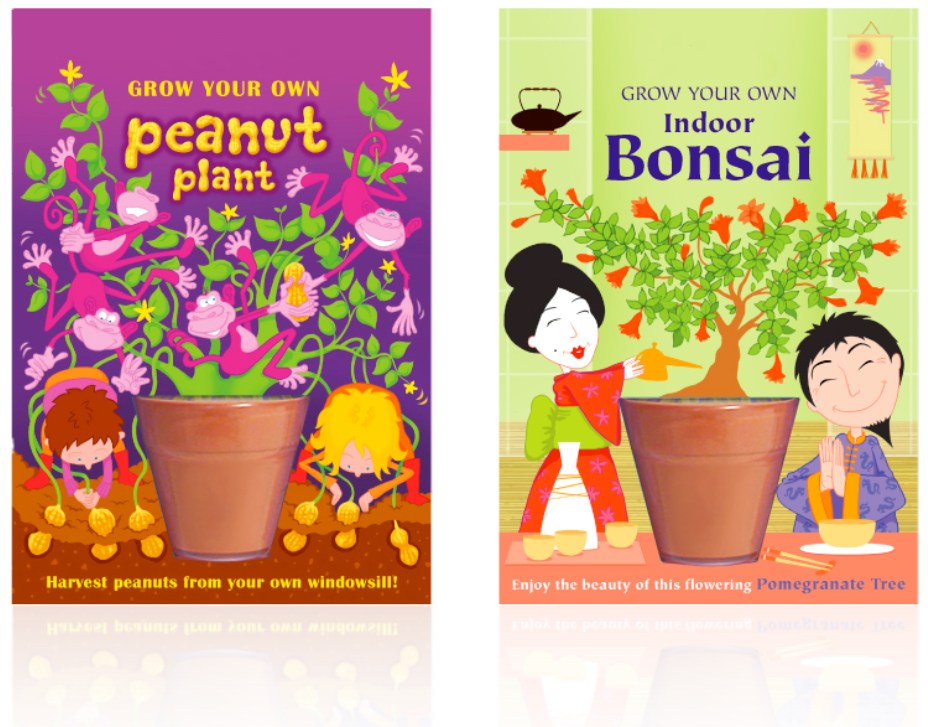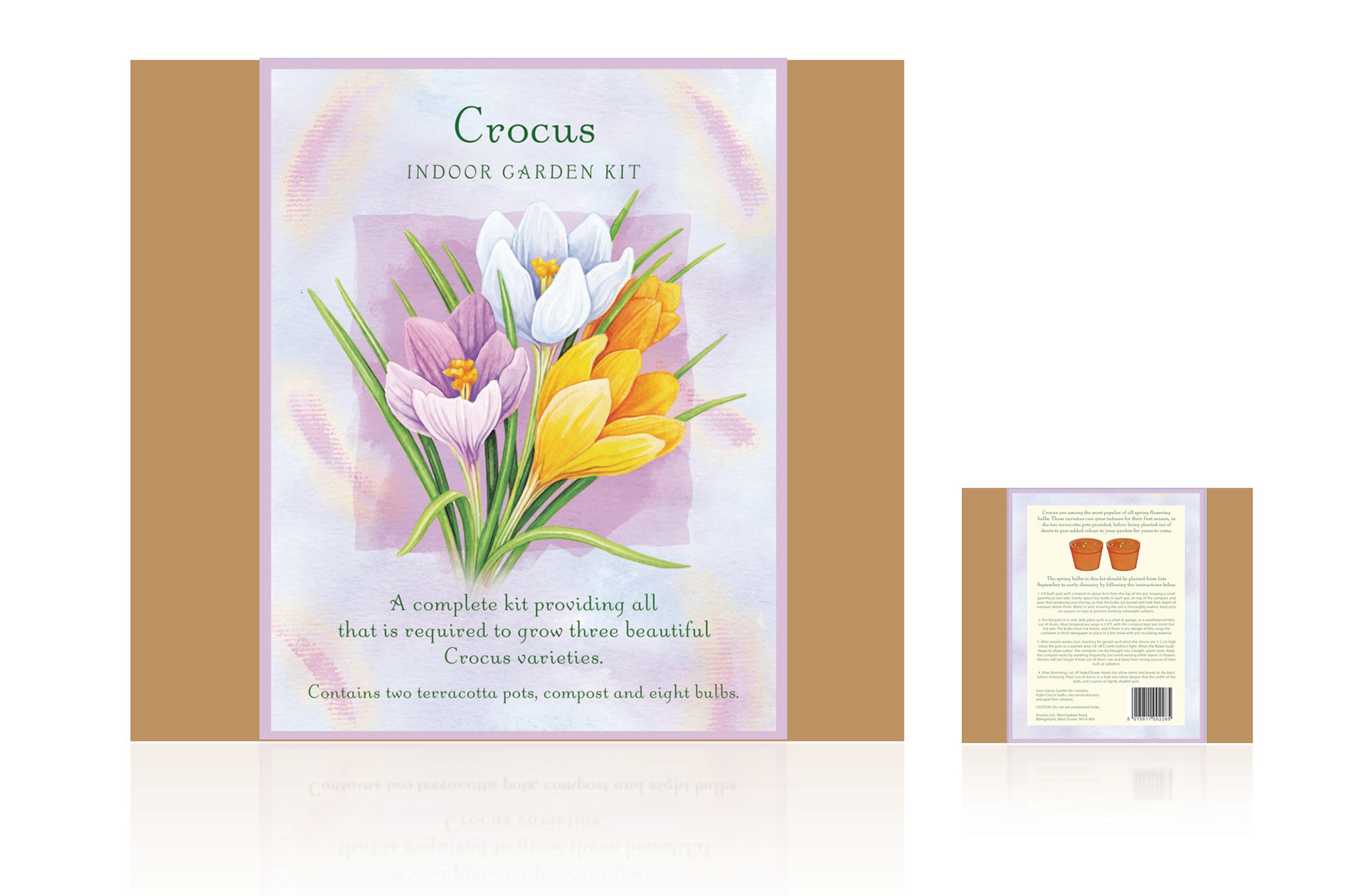 Vesutor brief: Create a range of mini pot cards to be sold in all major retailers.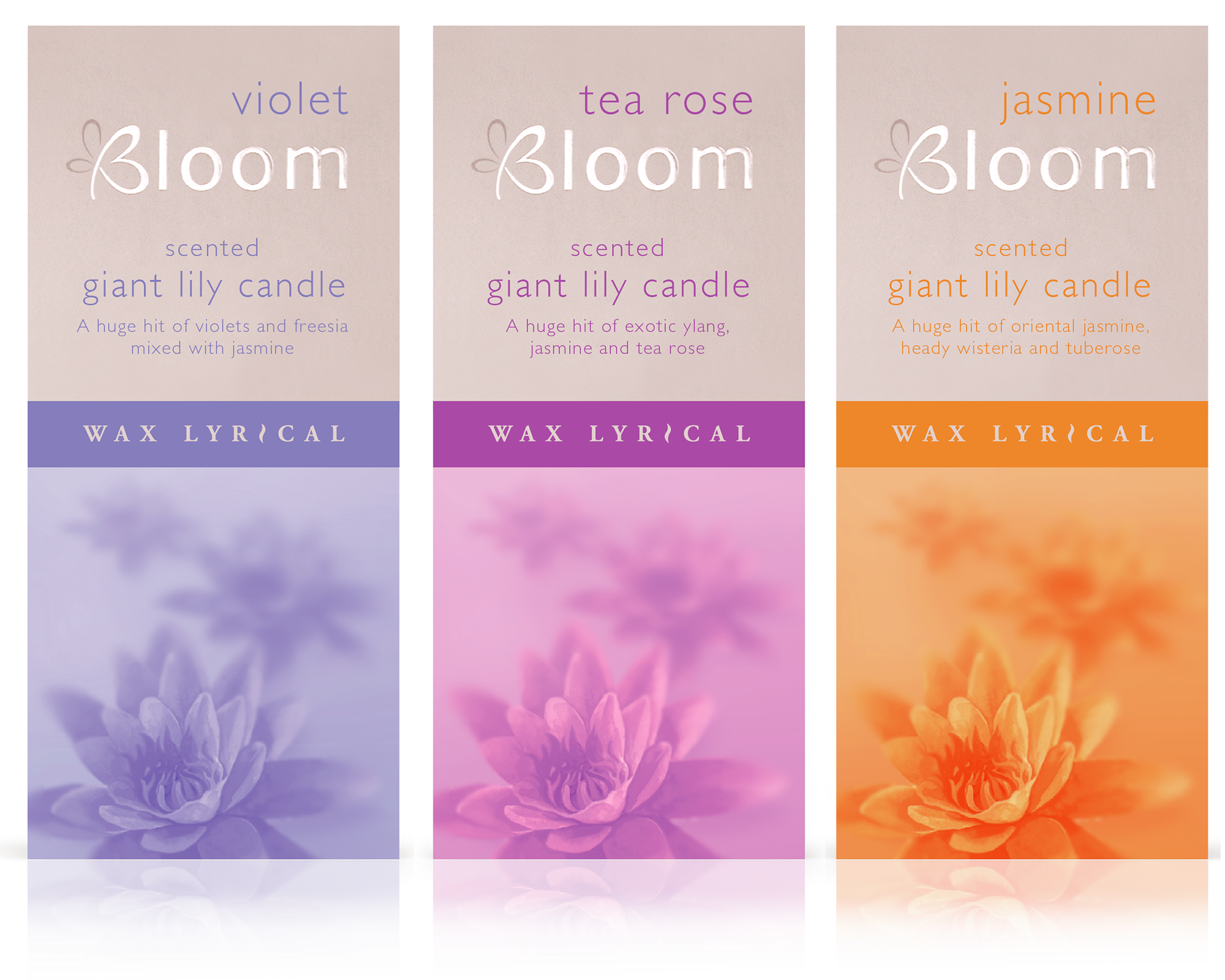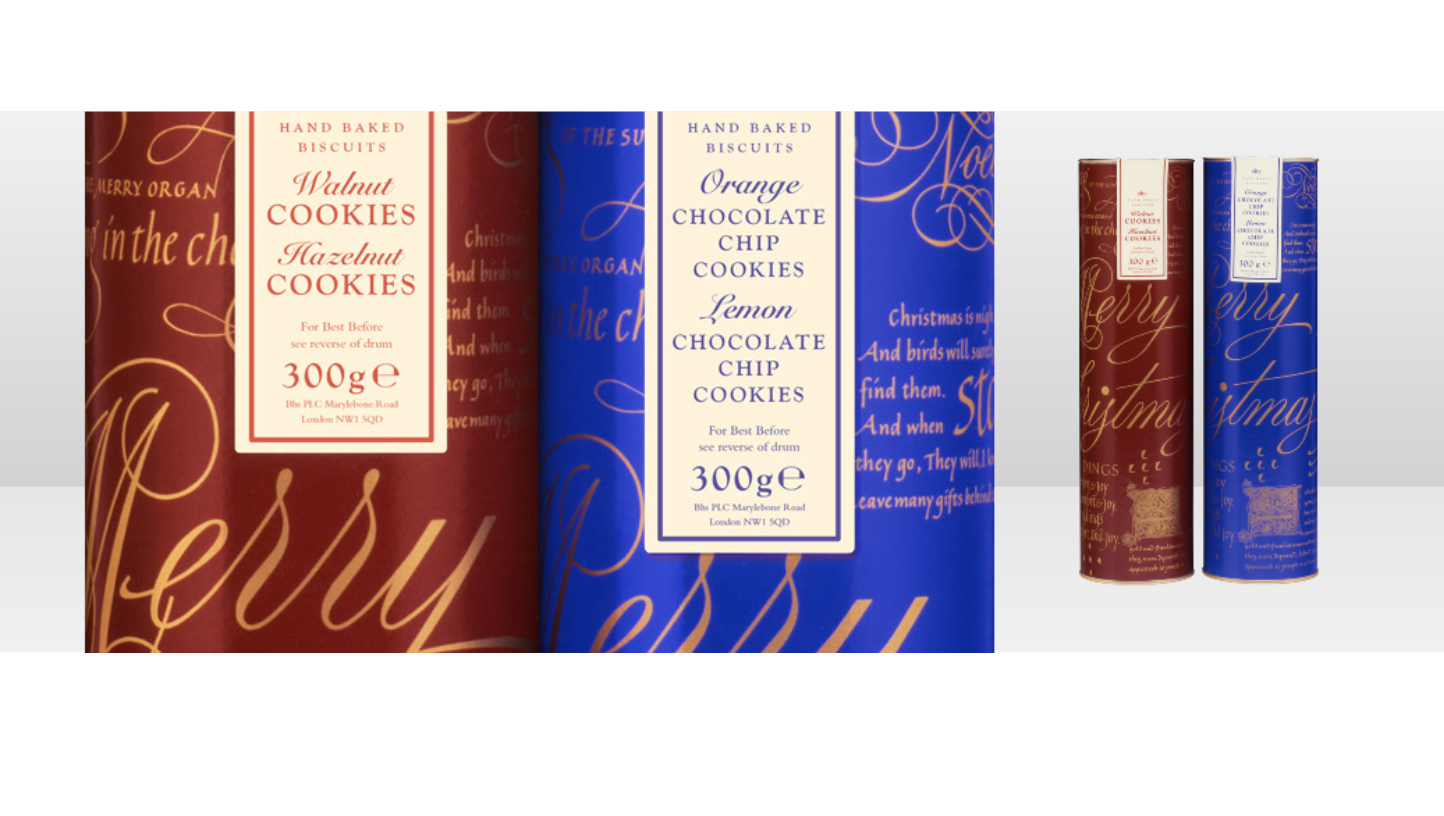 Bhs Brief: Chocolates from around the world was created for the Bhs Christmas shop. A combination of script and minimal photography resulted in this stylish and contemporary gift packaging.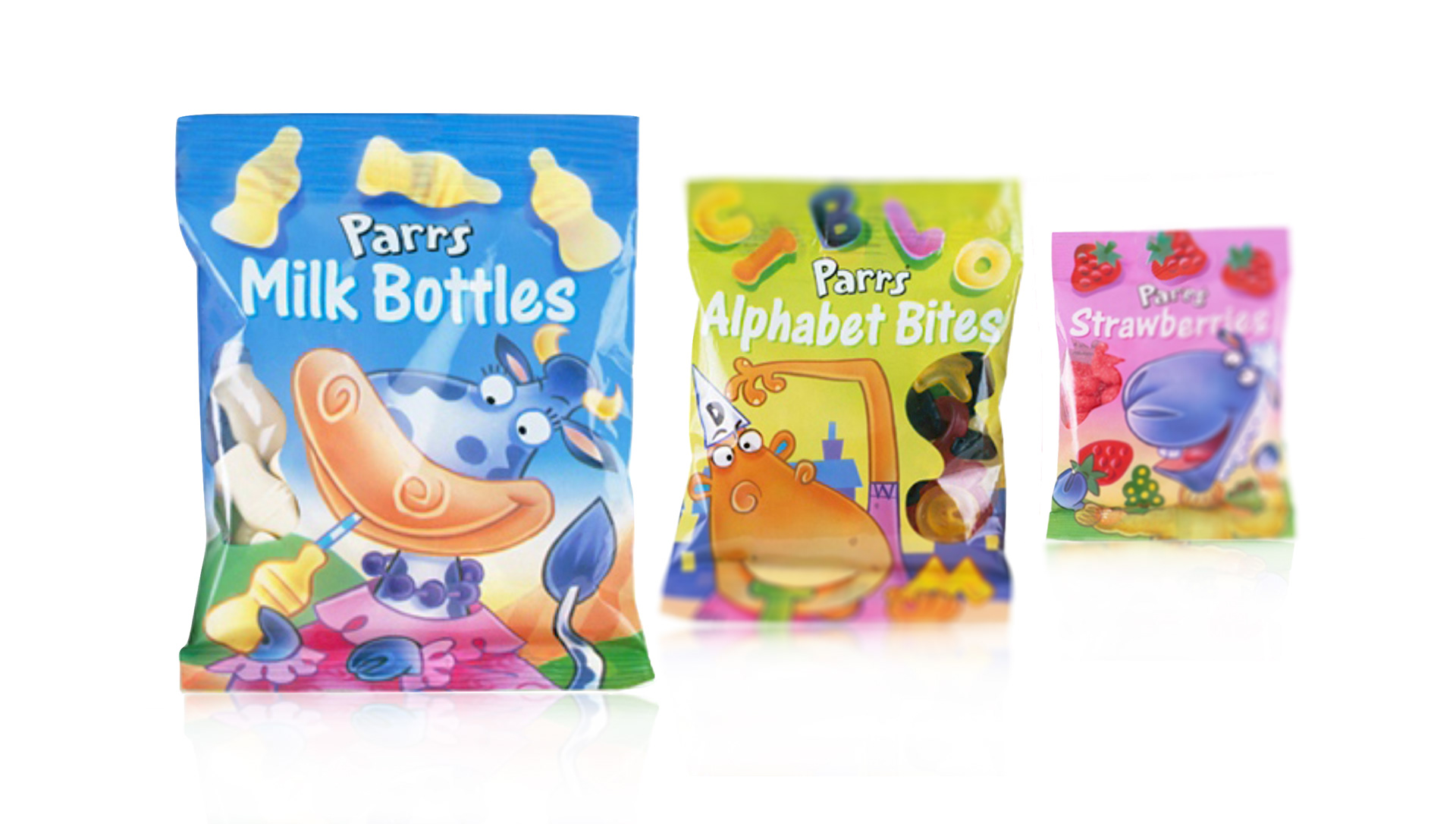 Parrs Confectionery brief: Create brand awareness for Parrs confectionery with this range of jelly sweets by creating quirky animal characters with fun use of typography.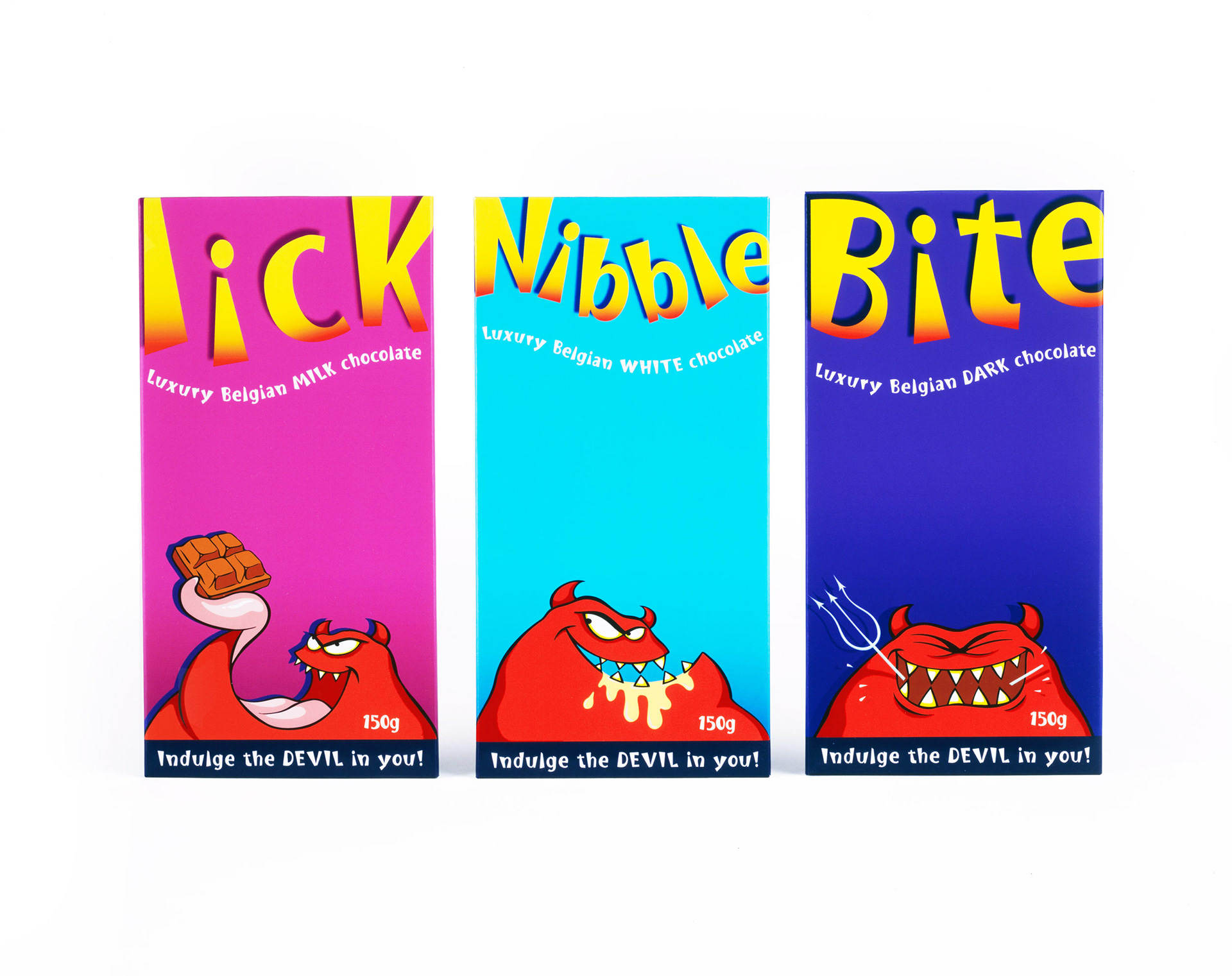 Bhs brief: Launch of a new range chocoholic products following the huge success of body paints. Stylish Devil and Angel illustrations were created to be flexible across a large range of fun confectionery products.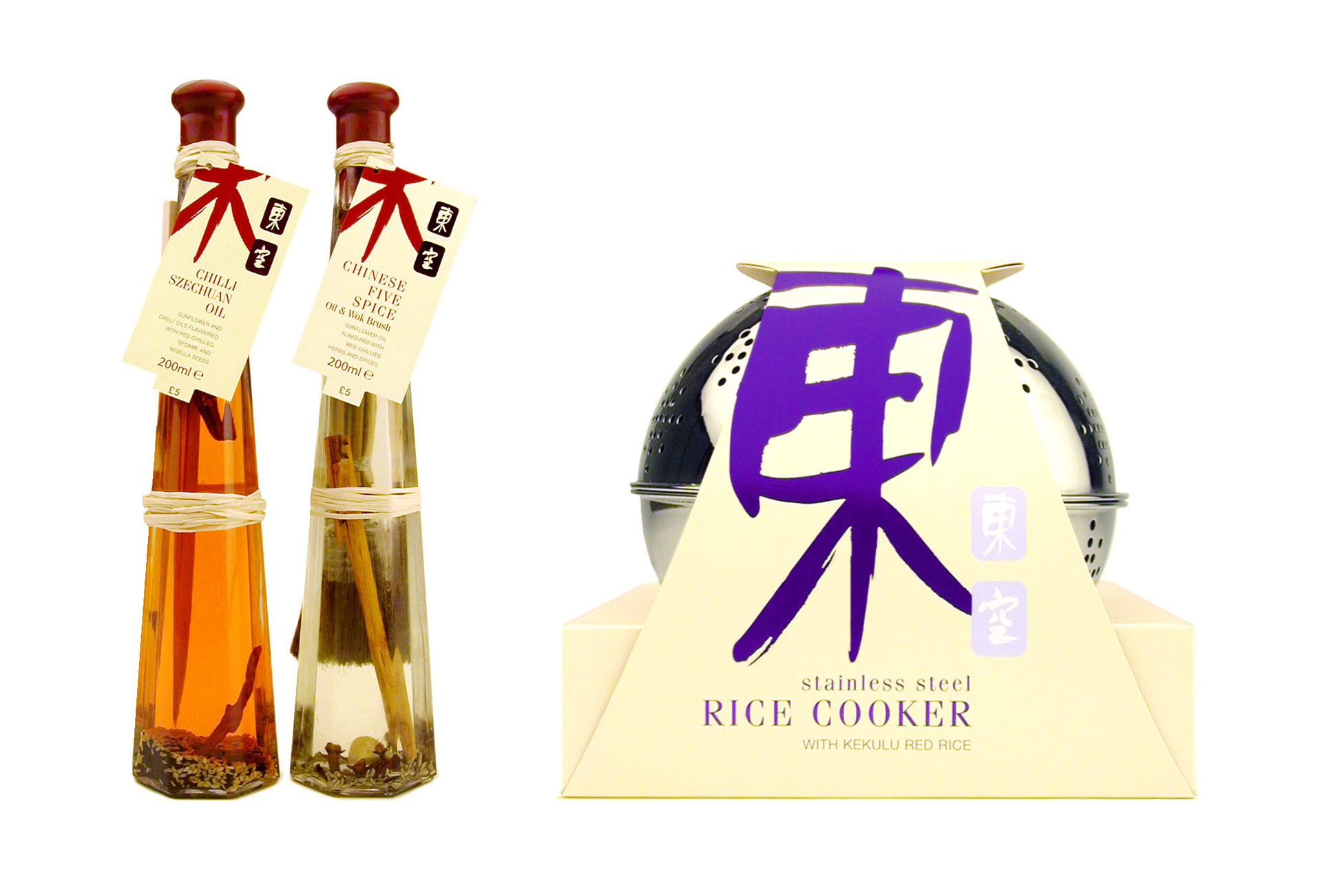 Bhs brief: Create authentic packaging for food gifts from around the world was created for the Bhs Christmas shop.
Bhs brief: Novelty gifts have always been popular around Christmas at Bhs. Simple photographic shot of model footballers proved very successful for this range of tongue in cheek products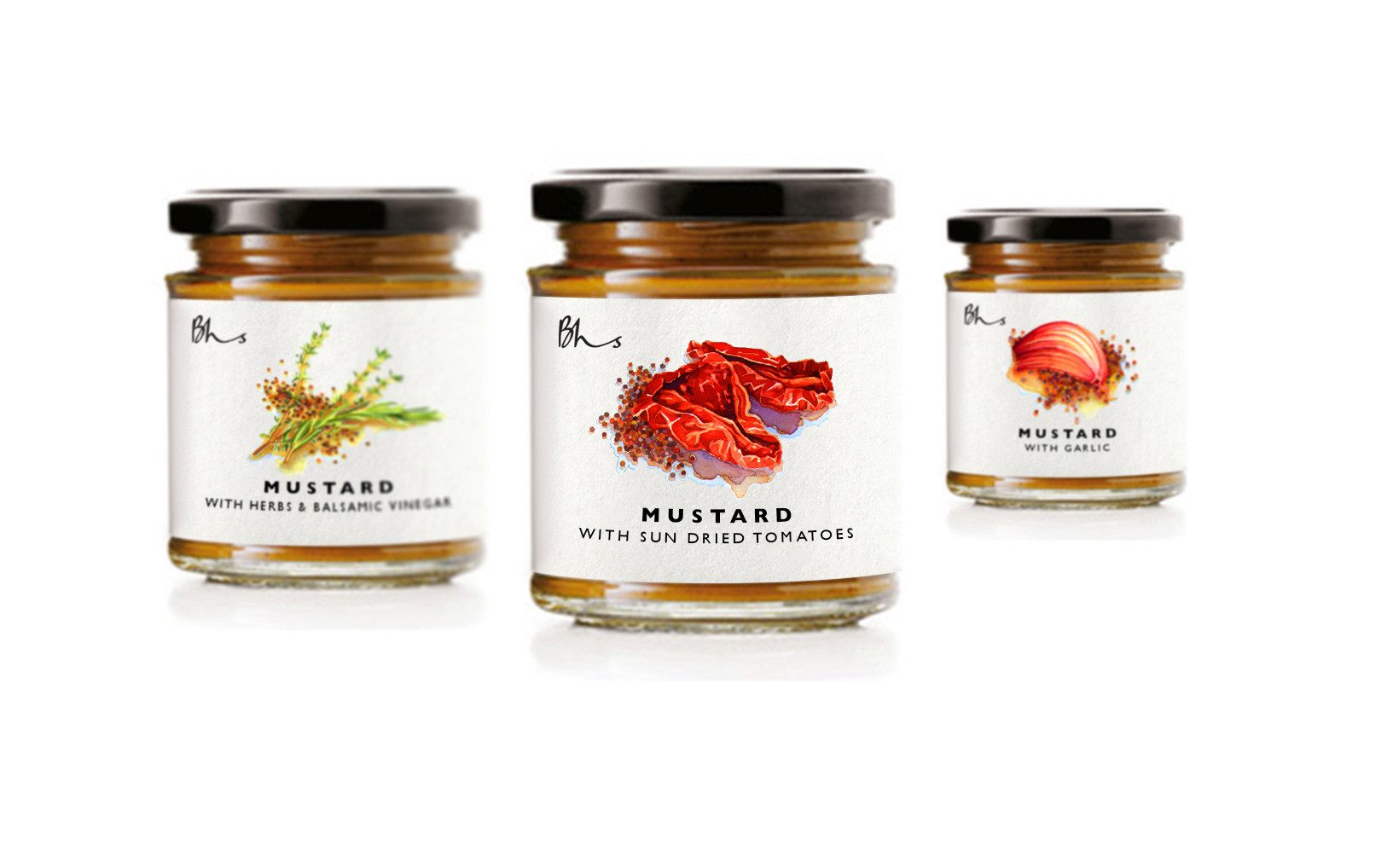 Bhs brief: create a gift range of mustards and oils for christmas shop.