Tecna Display have developed into one of the market leaders in the supply, design and manufacture of Modular Display Systems. The brand needed refreshing and developing across a host of digital media, packaging and print. 
Welcome to T3 Systems and Wandlite the world's most innovative and versatile display solutions.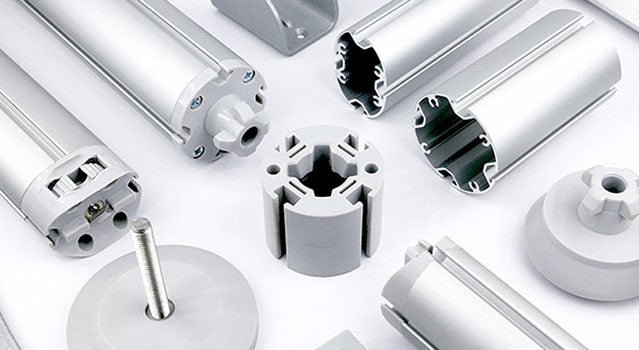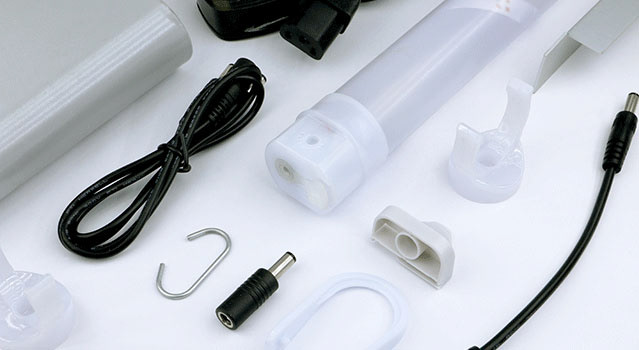 Taking inspiration from this innovative modular framing system, we developed the T3 brand to incorporate colour coded isometric blocks and produce a brochure to showcase the extensive range of systems available for the Exhibition industry. The brochure incorporates the use of spot varnish and perfect binding to dramatically raise the profile for this Queens award winning company.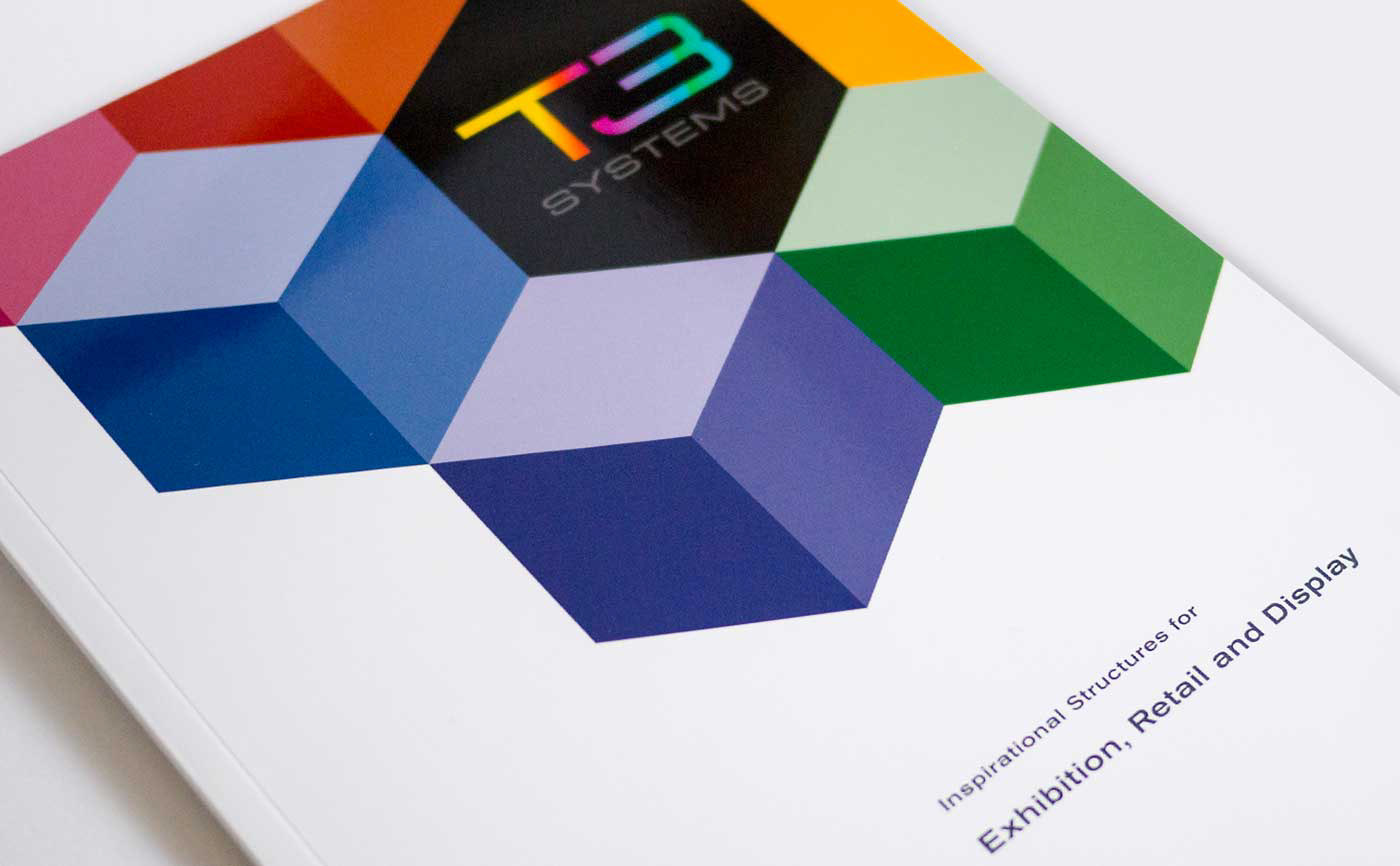 "At Tecna Display Ltd we have worked with Sq Design on a number of projects. From website design to brochures and even packaging for some of our products. The results have always been exceptional and working with Steve was a pleasure as he listened to our requirements and delivered the results in a timely fashion."
Philippe Van Ameyde Sales Director, Tecna Displays